Student Life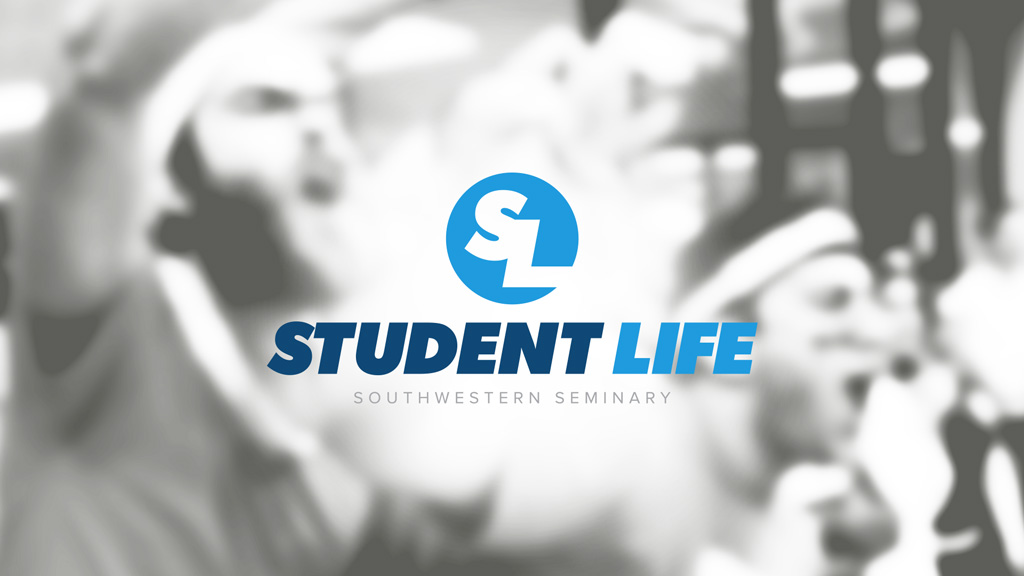 Dear Southwesterner:
It is an honor and a great privilege to serve you as Dean of Students. I'll never forget when I first visited SWBTS and sensed God calling me to train for ministry right here in Fort Worth, Texas. I have since developed a great love for Southwestern and the chance to serve its students thrills me more than I can say. Serving you, the student, is my primary objective. This service begins the moment you seek admission. I do hope you have had a great experience in the admissions process as I along with the entire admissions staff are committed to walking with you each step of the way. It is also one of my greatest joys to welcome new students to campus each semester.
Southwestern has so much in store for you, and I encourage you to make sure that you take full advantage of all that we have to offer. Every event, activity, student organization, or service we offer through student life is designed to enhance your preparation for ministry and enrich your walk with Christ. Ultimately, Paul expresses our goal in student life when he describes laboring until Christ is formed in others and working to present everyone mature in Christ.
My goal as the Southwestern Dean of Students is to ensure that you as a student are successful as you pursue training for ministry, and that most of all you grow "in the measure of the stature of the fullness of Christ" (Eph. 4:13). Therefore, please do not hesitate to let me know if I can be of service to you in any way. I pray that God richly blesses you and your time at Southwestern!
Kyle Walker
Dean of Students
kwalker@swbts.edu
Stay connected with @SWBTSLife