For King and Country: Live in Concert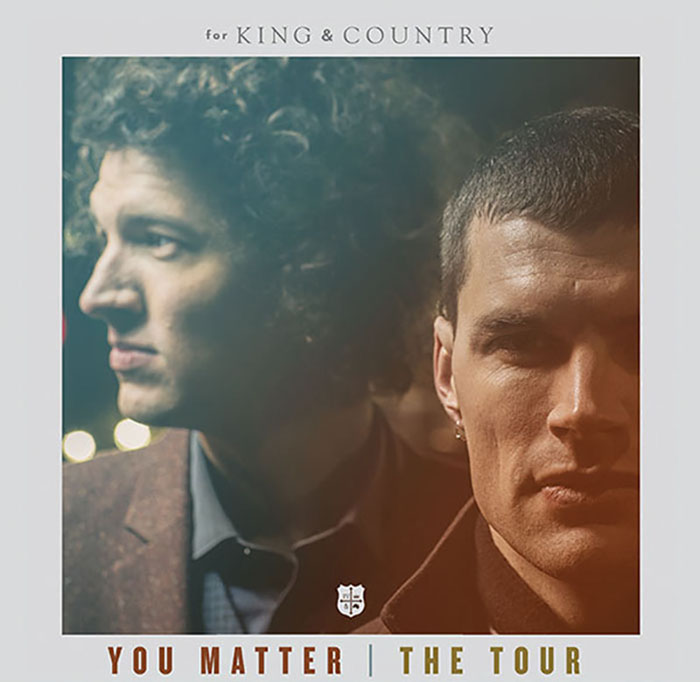 Thursday, May 14, 2015
7:00 pm
MacGorman Performing Arts Center
Fort Worth, Texas
Soaring melodies, driving rhythms, theatrical instrumentation and personal themes are the heartbeat of for KING & COUNTRY. The duo, comprised of Australian brothers Joel and Luke, has accomplished several notable feats on their new record.
They recently won two Grammy awards for Best Contemporary Christian Music Album for RUN WILD. LIVE FREE. LOVE STRONG., and Best Contemproary Christian Music Performance/Song for their collaboration with Lecrae on "Messengers".
See them live in Fort Worth, Texas on the Campus of Southwestern Seminary in MacGorman Chapel on Thursday, May 14, 2015 at 7:00 pm.
Live in Concert at Southwestern
Thursday, May 14, 2015 | 7:00 pm
MacGorman Performing Arts Center (Find Us)
Music Video
View for KING & COUNTRY's brand new music video for Shoulders: