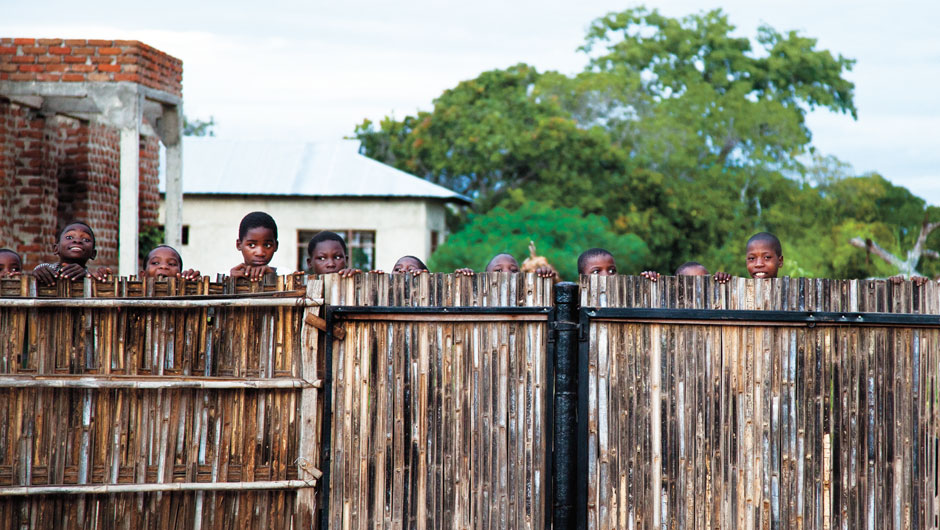 Roy Fish School of Evangelism & Missions
God desires to see every nation, tribe and tongue hear and embrace the hope and salvation offered through Jesus Christ.
Be a part of that mission to make disciples of all nations. In the Fish School of Evangelism and Missions, you'll experience spiritual growth through mentorship, a solid theological grounding in Scripture, and coursework that equips you to share the Gospel with intelligence, relevance and boldness.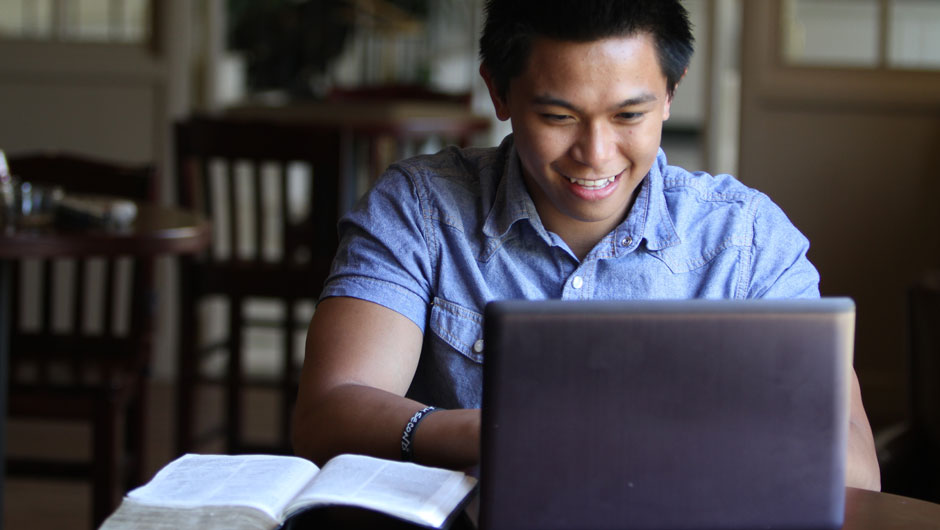 The College at Southwestern
The College at Southwestern trains students to "Know Truth, Share Truth, and Defend Truth." Our students are prepared to engage cultural issues with the truth they know, share truth with those who are searching, and defend truth against skeptical attacks with robust critical thinking. It's the kind of thinking that changes the world.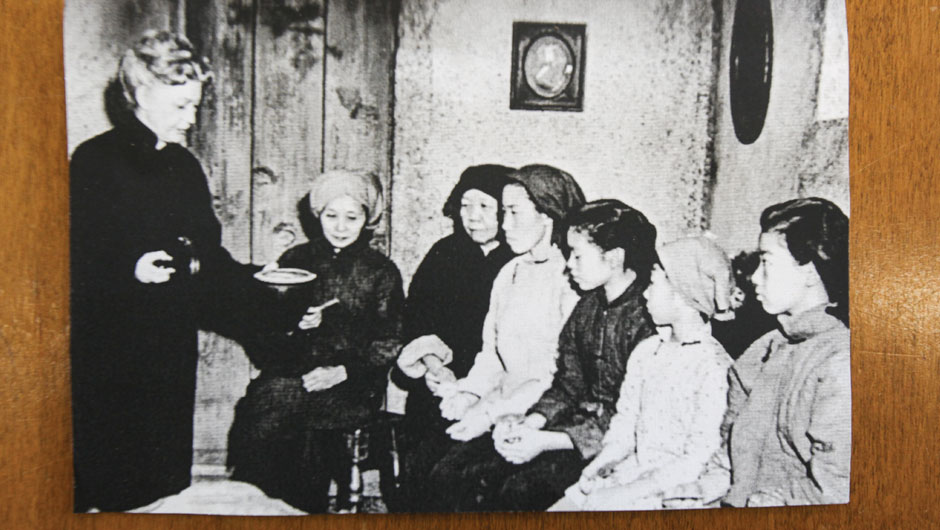 Lottie Moon Exhibit
A memorial to Lottie Moon, a Southern Baptist missionary who spent nearly 40 years teaching and evangelizing in China. The memorial will contain some of Moon's belongings as well as her Chinese home.